New & Popular Collections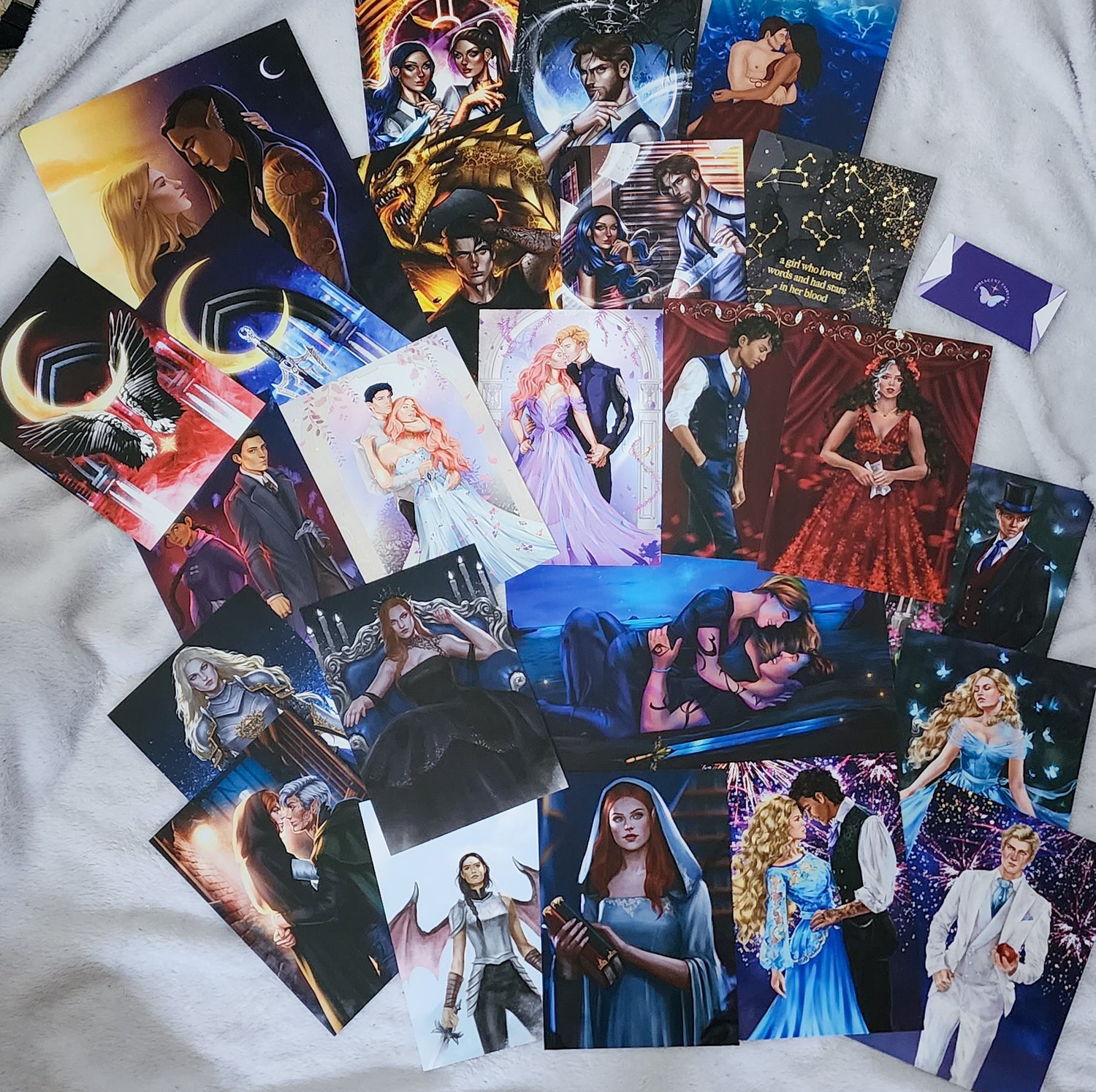 Who is Iridescent Fairytale?
Our company is a small business specializing in novel merchandise primarily for fantasy books. We work with both tradtionally published and independent authors in an effort to bring readers products from the stories they love. Our business began as a viral Tiktok when the owner posted a video of a product she made in early 2020 for her own enjoyment, and here we are today!